So, I was thinking I had one more week till Creative Freedom Week but had already made these Halloween buttons under my topic of blogging out of the shear excitement that Halloween is so close. So I still have to post them before they expire! Snag them before Halloween is over! And I did sneak in a Thanksgiving one for those of you that are thinking ahead. More Thanksgiving ones are coming soon... 
Click
HERE
 for more Halloween buttons, as well as instructions, if you need them, on how to install them onto your own blog.
And if you have any requests for sayings for future button freebies, for Thanksgiving, Christmas, etc., 
don't be shy
!
Leave a comment
and I might just make a personalized one to fit your request
! I'm gonna make the free buttons either way! You might as well get a personalized one out of it!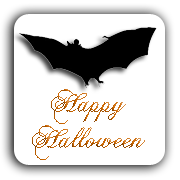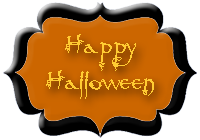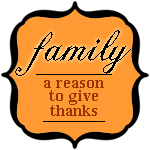 Linking up with: